Support the Protect Life Act
Support the Protect Life Act to fix the abortion funding in the health care reform law.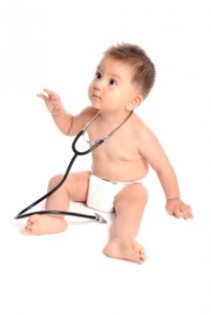 Since President Obama's health care overhaul was signed into law, there has been no progress on implementing Executive Order 13535, which the President claimed would bar taxpayer funding of abortion under Obama-care and eliminate the need for enactment of the pro-life Stupak/Pitts amendment.
The Protect Life Act is an effort to fix the abortion language in the Obama health care bill.
First, Enter Your Zip Code